Gambling Licensing
Gambling licensing consulting and services for land-based operators.
Gambling Compliance Training
Gambling compliance audits and training services to ensure you safeguard your Operating License.
Gaming Machines
Gambling licenses consulting and services to take the strain out of obtaining and maintaining your business licenses.
Employment Law
Employment law advice and consulting for SME's who value their people as an essential asset.
Alcohol Licensing
Alcohol licensing services for the hospitality and retail sectors.
"After deciding to start an application for a Gaming Licence we were recommended to use Debbie at Hough and Bollard. I'm so glad we did! From the start, she took control of the application, supported us at every step of what proved to be a long process and was there to deal with any issue that came up. If we had attempted to do it ourselves we'd have given up fairly early on. I'd have no hesitation in recommending her to anybody facing the application process with the Gambling Commission, worth every penny." 
Matt
Play Leisure
"We have been dealing with Debbie for a number of years, she assists us with all of our gambling licence needs & also assists us with HR & other formalities.  We are very pleased with the service that we get from Hough & Bollard, & are very happy to recommend them to any of our suppliers or customers.  Thanks for assisting us over the years & we look forward to a long term relationship between our businesses".
Ian Eason
Instance Automatics Ltd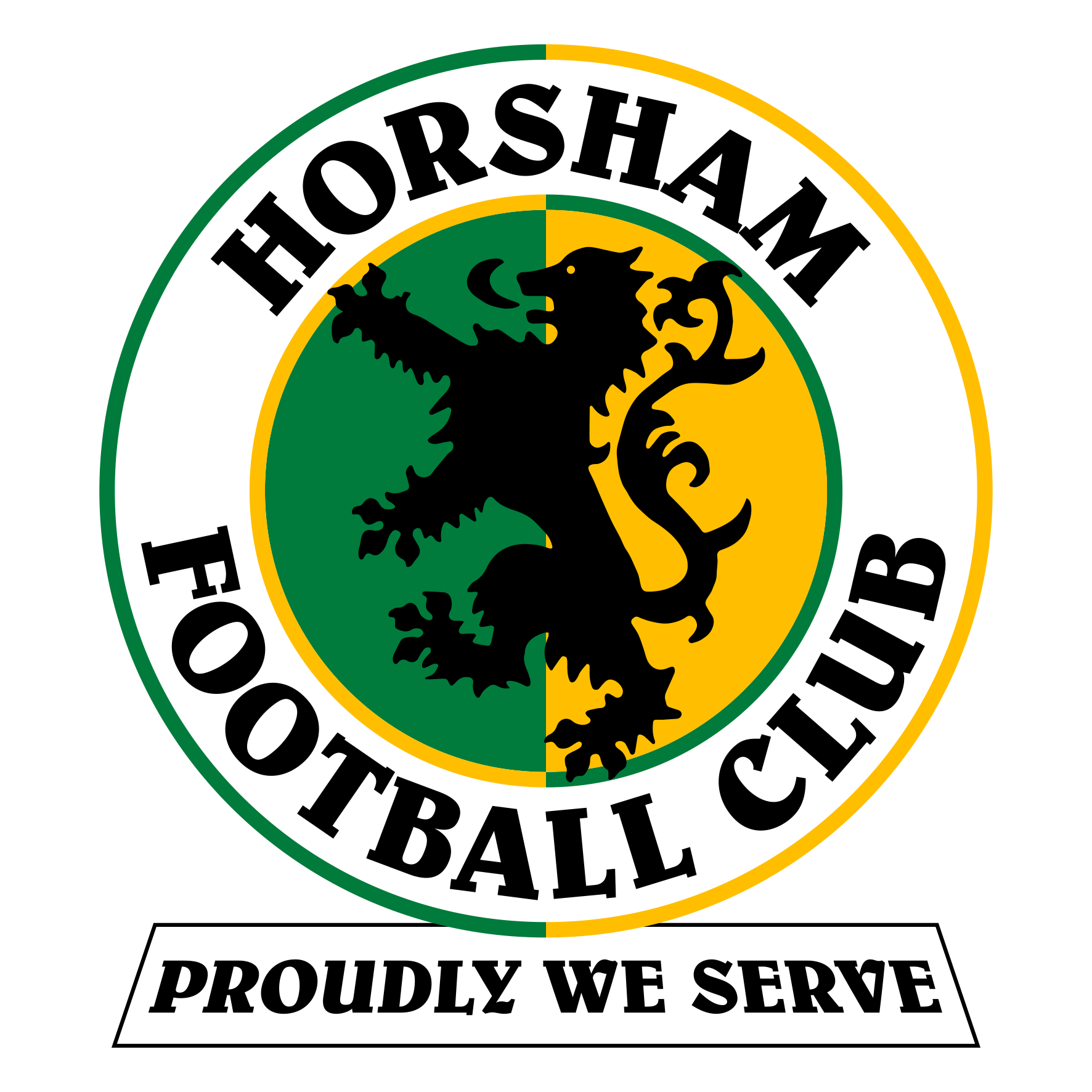 "The Premises Licence application process is complex and demanding, and it's very easy to make an error that could put the award of a Licence at risk. We were delighted with the support we received from Hough & Bollard throughout the process and Debbie demonstrated an excellent knowledge of everything that was required for the application to be approved. We would recommend their services highly to anyone approaching the licencing process".
Paul Osborn
Horsham Football Club
"We have used Debbie Bollard on numerous occasions as she is very knowledgeable of the gaming industry. We have also recommended her services as a consultant to other operators as we are very confident of her professionalism and communications and know from experience that she will put 100% into every job."
Darren Wyld & Sean Tee
Premier Gaming Limited
Johnathon Crystal
BMJ Supplies LTD
"Debbie gave me advice on alcohol licensing, and she was very prompt with her reply and very professional and helpful. I would highly recommend Debbie, and she left an excellent impression on me with her approachable yet very professional attitude. Thanks again, Debbie!!"
Sofia Baguely
Sofia's Columbian Kitchen
"I would not hesitate to use your services again in the future and would, and I will highly recommend your services to my business colleagues."
Steve Ledger
Finance Director Retail Associates Limited
Richard Monk
Aztec Coin Equipment Ltd
Debbie has assisted us over the last year in varied employment-related issues. She has a great knowledge of employment law which has enabled us to take the necessary actions as and when they fell due. She responds quickly to any queries as sometimes, time has been important in making the right decisions.
Viren Nathwani
BPC Electronics Ltd
What you get with Debbie is a Licensing Consultant who has your back, she will fight tooth and nail for what she believes is right and is as excited as you are when you reach the goal you both set out to do. Debbie takes every case personally and cares about her clients, I cannot recommend Debbie highly enough as an expert in Gambling/Gaming Legislation

Aman Goraya
Director Pure Gaming Limited
 "We instructed Debbie Bollard to liaise with our two Licencing authorities and the Gambling Commission when we restructured our company. Debbie dealt with all the paperwork and issues that came about quickly and efficiently and she made the whole process very easy for me. I would highly recommend her for any HR and licencing issues that you may have".
Christina Casey
Lordsdale Group
"Lyons Holiday Parks has grown substantially over the last ten years to become one of the largest family-owned caravan park operators in North Wales.  Throughout this period Debbie, with her expertise and utmost professionalism has supported the company in handling all dealings with the Gambling Commission". 
Joseph Lyons Mound
Director Lyons Holiday Parks
"Extremely happy with the service you have given us. It was great to have someone at the end of the telephone to answer any queries we had and also reassuring to know that the whole process was being handled from beginning to end with minimum disruption to our business."
Johnny's